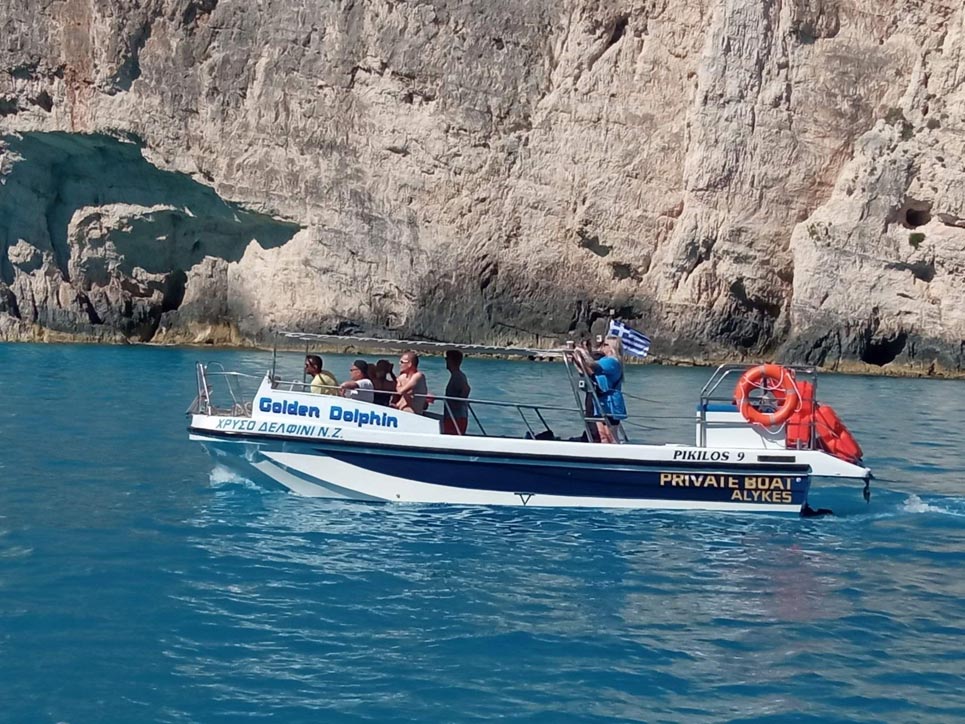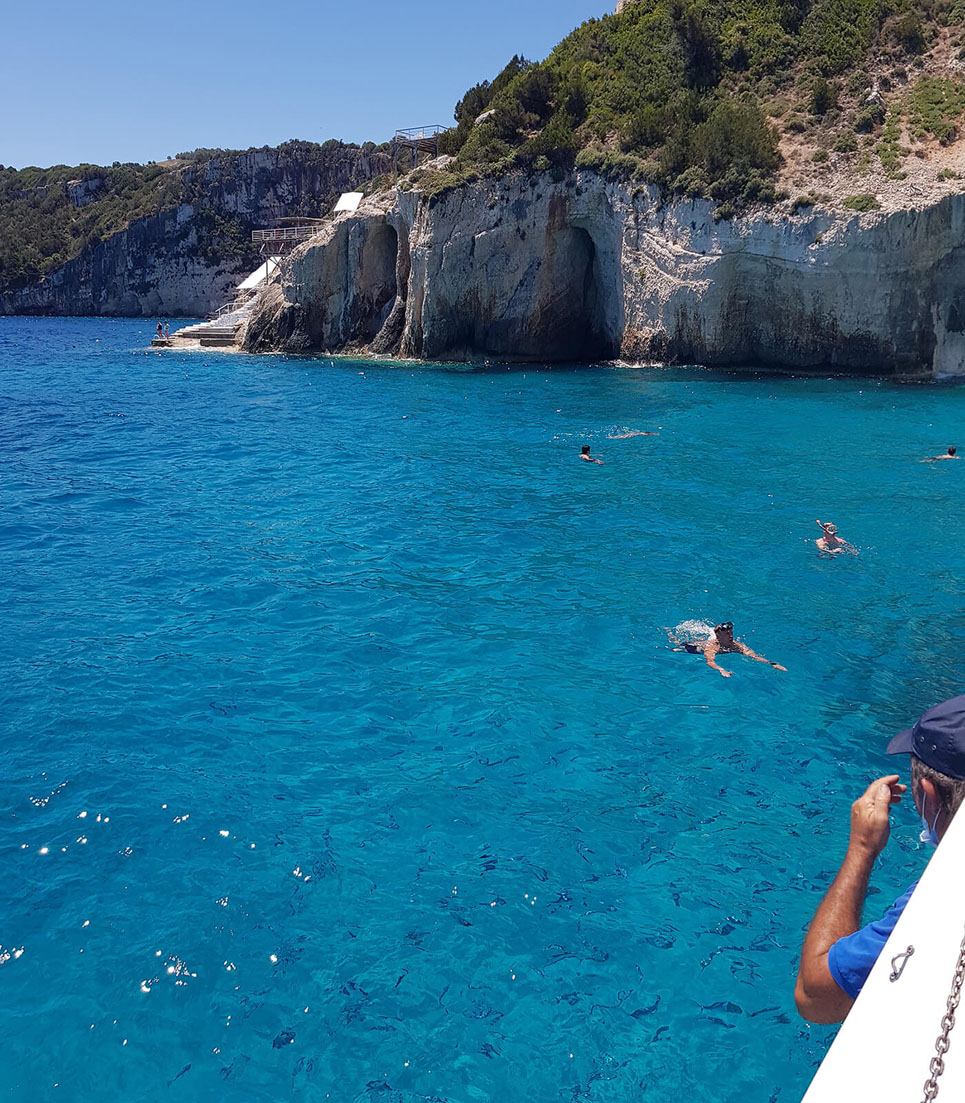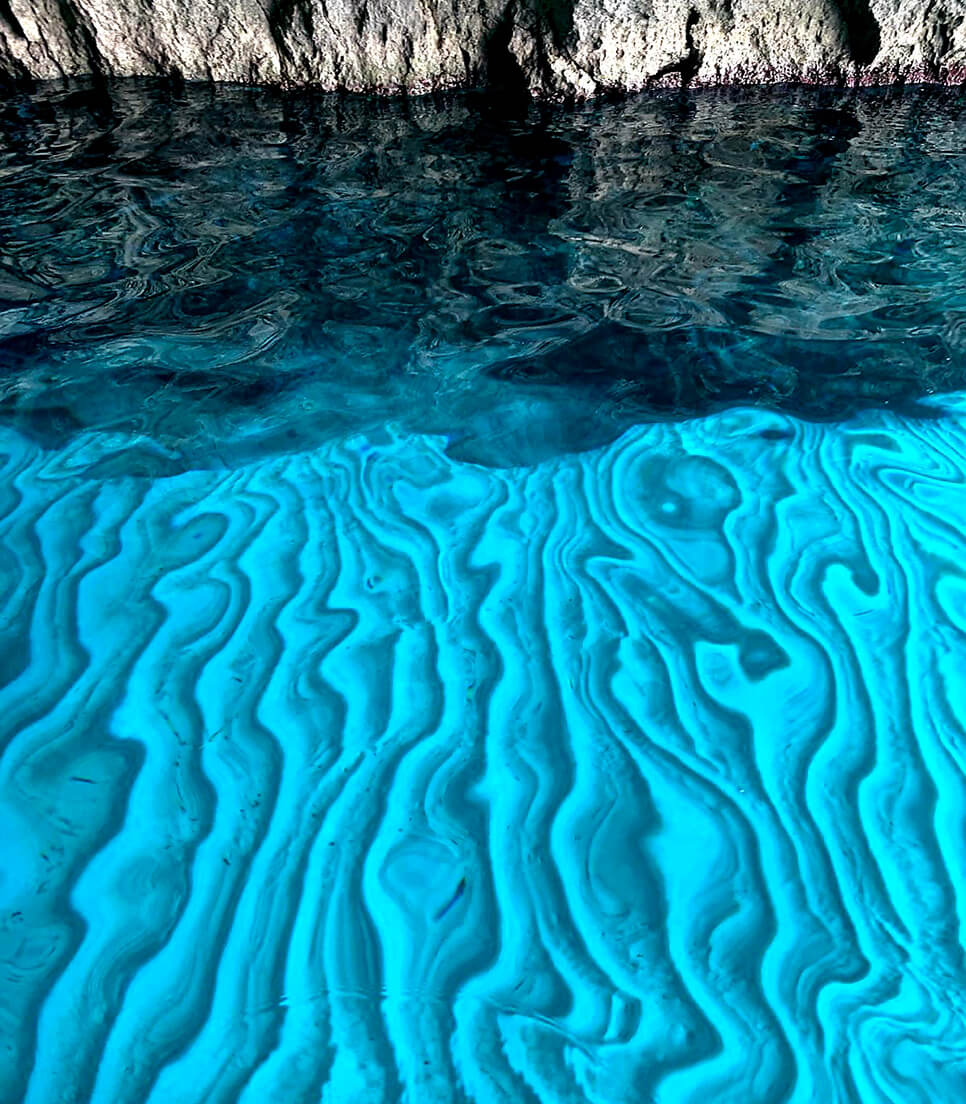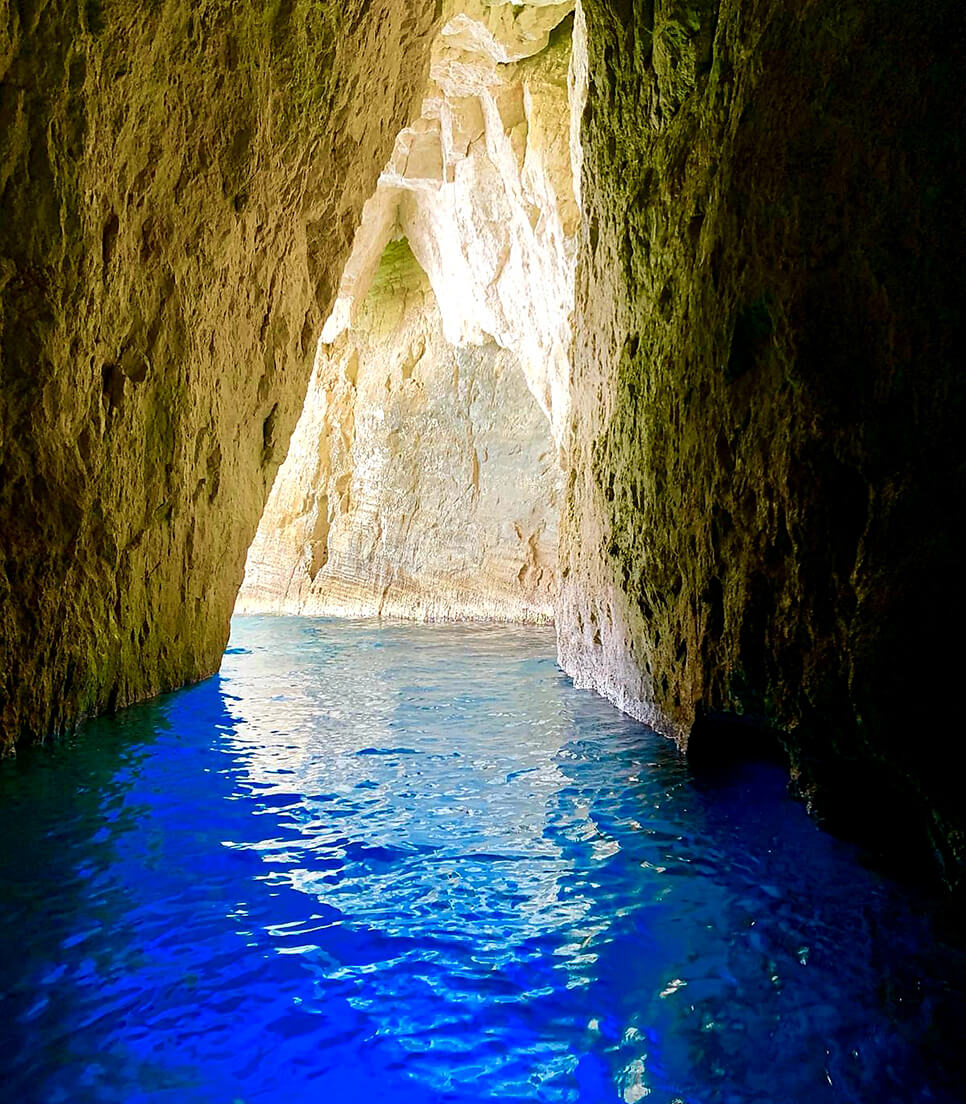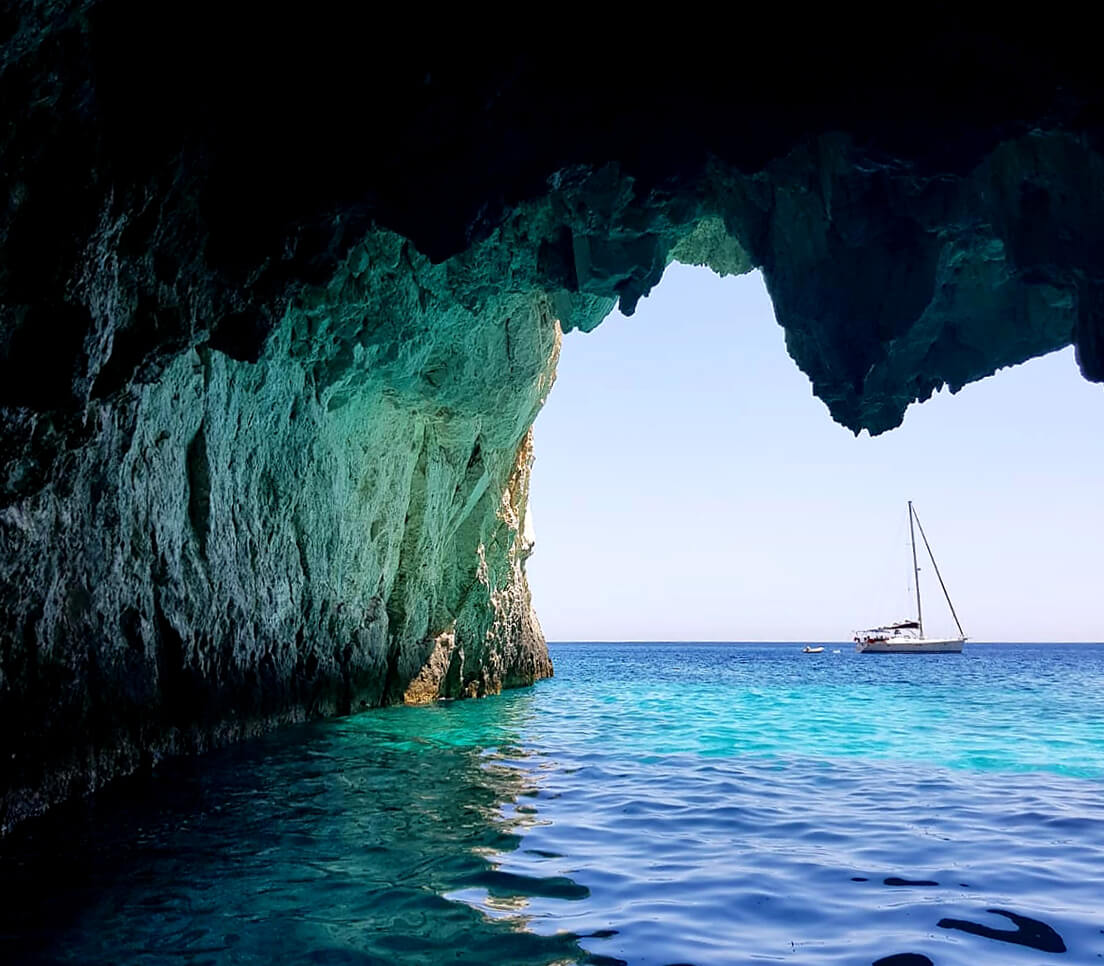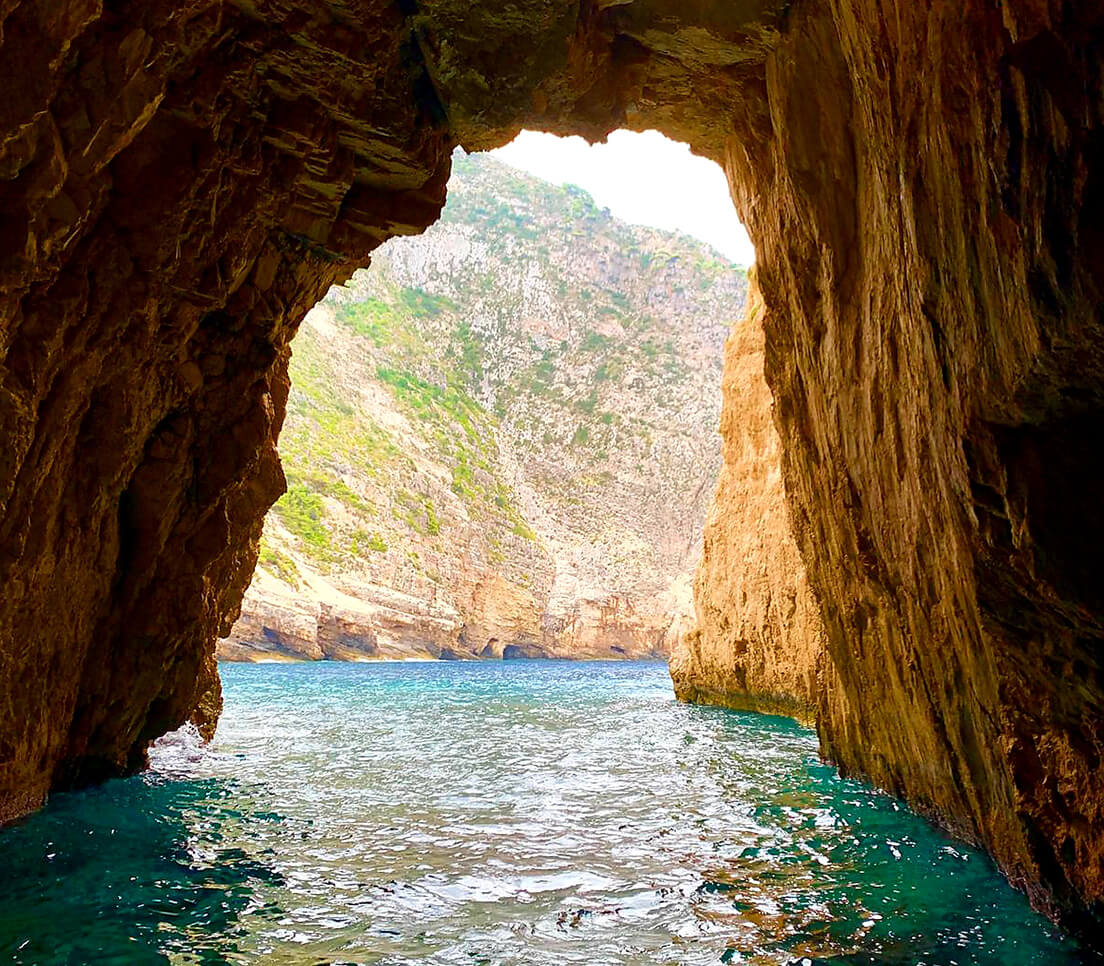 Shipwreck - Blue Caves
Visit the most famous beach of Greece,"Navagio" and dive into the waters of the astonishing Blue Caves.
Prices 4 hours-€200 (Fuels included)
+50€ for every extra hour

Group Size

Up to 7 people
The tour package inclusions at a glance
Whats included in this tour
Items that are covered in the cost of tour price.
Instructions included
Fire extinguishers
Compliance with all the legal safety measures
Route
All about the tour to Shipwreck and Blue Caves
Shipwreck
The most beautiful beach of Zakynthos and one of the five or six most photographed beaches of all Greece. Accessible only by sea, it gives you the idea of hugeness and perfection.It consists of millions of small pebbles with the blue shades of the sea as far as the eye can see, it results unique in its gender and the relict looks like if it was made by an artist.
Blue caves
The Blue Caves, which start around Agios Nikolaos and stretch to Skinari Cape, are a series of geological formations created naturally by erosion. The area, a hot spot for scuba diving aficionados, features a succession of limestone arches through which small boats can travel.
Refund and weather information
When can you get a refund?
You can request a full refund up to 2 days before your day of your tour
What happens in case of bad weather?
You need to contact us 2 days before your tour to confirm there will be a good weather at your day of your tour.In case of a bad weather you can get a full refund or you can reschedule the day of your tour