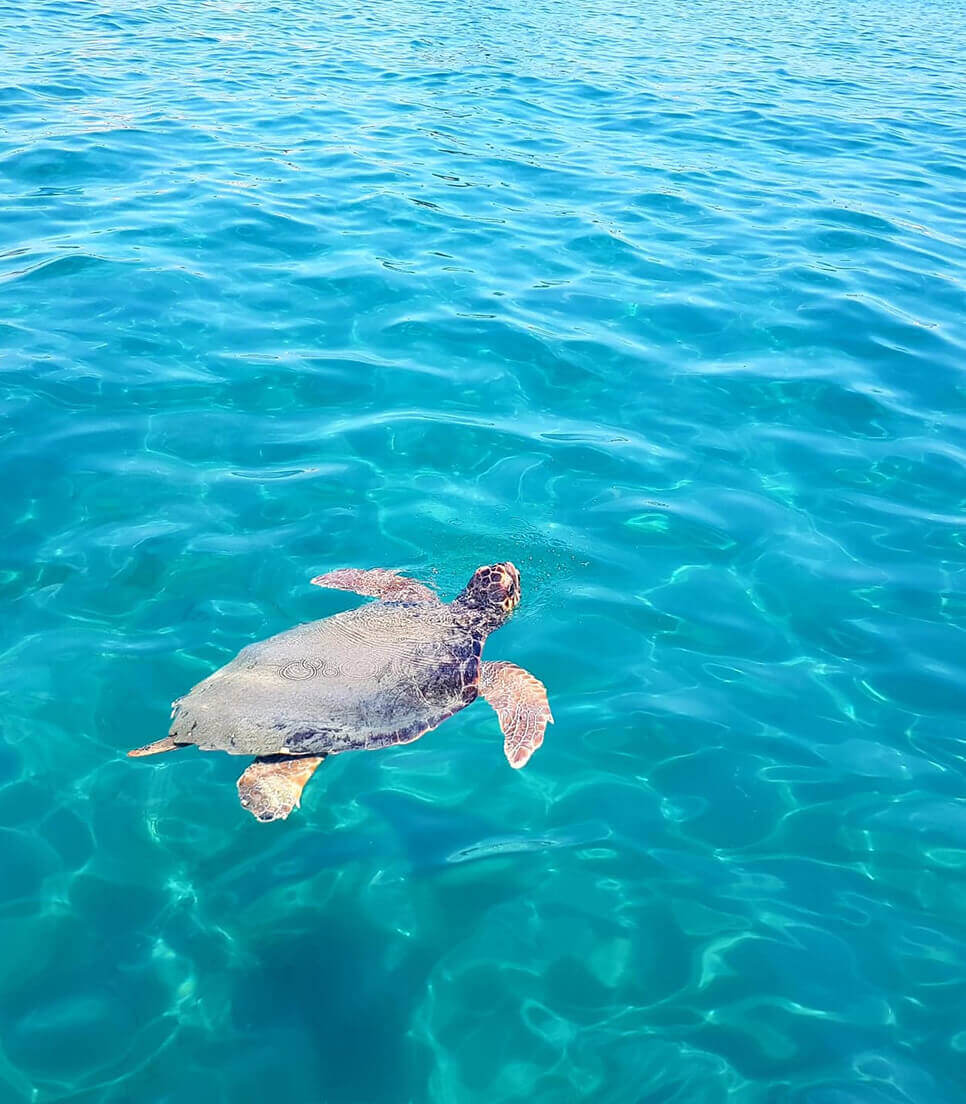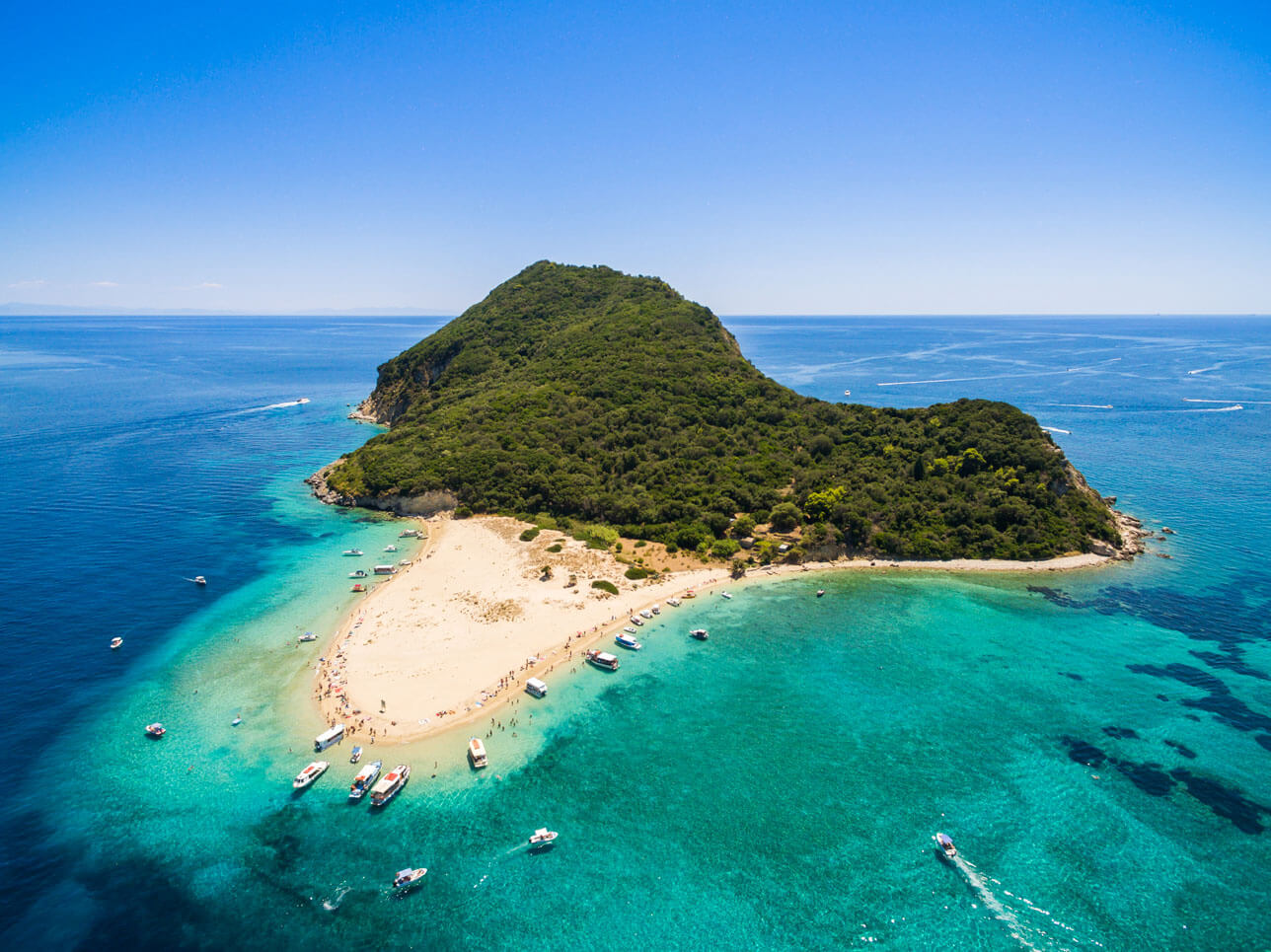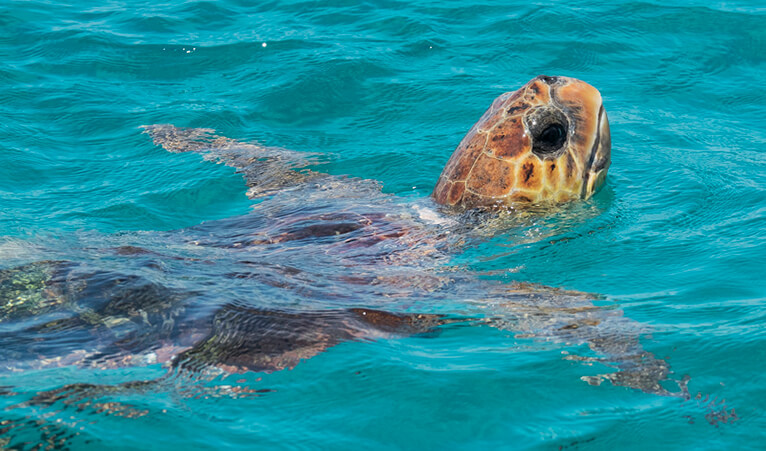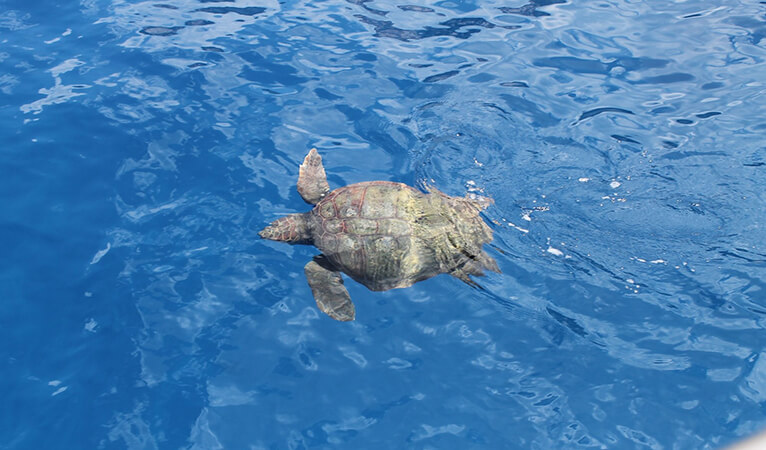 Turtle island and Keri caves tour
Explore Marathonisi(Turtle Island), the magnificent island in the heart of the National Marine Park of Zakynthos and see the breathtaking Keri Caves.
Prices 6 hours-€300(Fuel included)
+50€ for every extra hour

Group Size

Up to 7 people
The tour package inclusions at a glance
Whats included in this tour
Items that are covered in the cost of tour price.
Fire extinguishers
Compliance with all the legal safety measures
Route
All about the tour to Marathonisi and Keri Caves
Marathonisi
The islet of Marathonisi in Laganas Bay, known as "Turtle Island" for its characteristic shape and because it is a vital breeding ground for sea turtles, is one of the lesser-known of the many attractions of the Ionian Sea.The islet, near the larger island of Zakynthos, is located just off Keri Beach, in Laganas Bay. Marathonisi also includes two, even tinier, islets, which are together called Pontikonisia..
Keri caves
Keri Caves are often also called Marathia Grottos, because they are located on the southern and south-western part of the Keri peninsula near the village of Marathia. Caves are inaccessible from the seashore and are closed in the cliffs, which can be accessed from the sea. Excursions to the caves are organized mainly from towns located in the southern part of the island (Laganas, Agios Sostis, Limni Keriou).
Refund and weather information
When can you get a refund?
You can request a full refund up to 2 days before your day of your tour
What happens in case of bad weather?
You need to contact us 2 days before your tour to confirm there will be a good weather at your day of your tour.In case of a bad weather you can get a full refund or you can reschedule the day of your tour